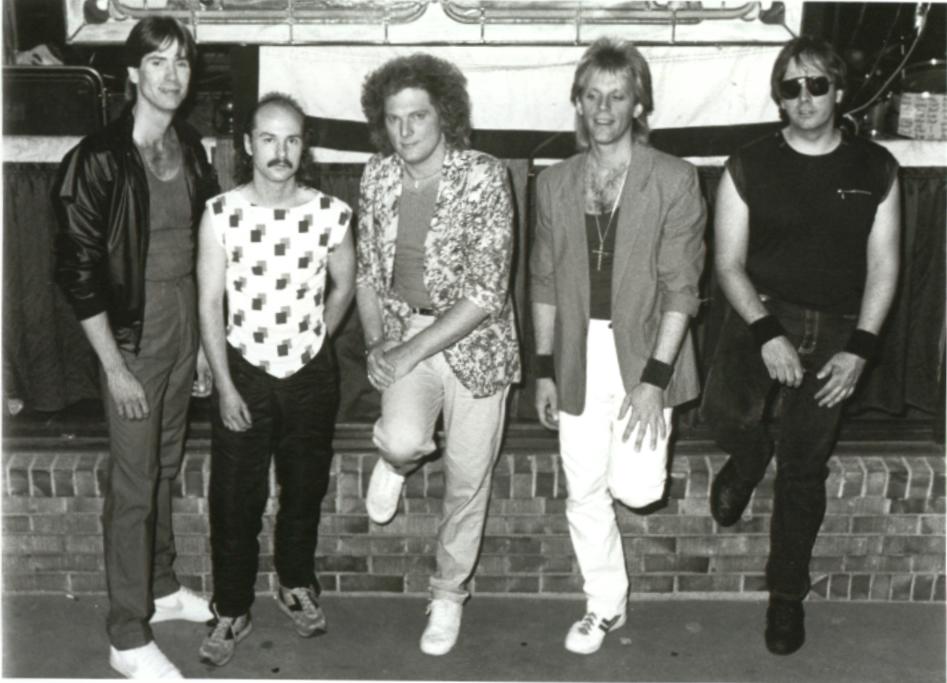 Banastre Tarleton Band has been a mainstay on the Midwest rock 'n roll scene for the past twenty-five years. Fans can always count on a well-rehearsed, versatile and entertaining performance from this legendary group. BTB has opened concerts for Molly Hatchet, Head East, the Guess Who, Uriah Heep, the Ventures, Missouri, Twisted Sister, the Rascals, and Bachman-Turner Overdrive. The band has won numerous contests and awards, including KSHE/Six Flags Battle of The Bands, Miller High Life Rock To Riches, Expo-America Battle of The Bands, and was one of only seven acts to be sponsored at the national level by Coors Light. They have headlined venues in Las Vegas, Daytona Beach, St. Louis, Kansas City, Chicago, Denver, and hundreds of other cities and towns all across the United States and Canada.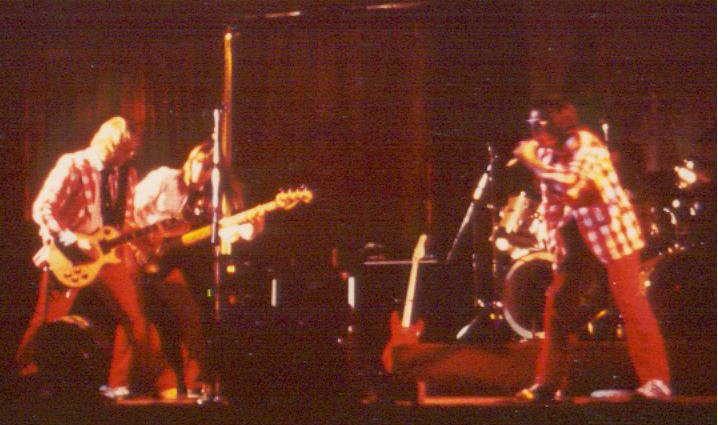 While based out of Chicago, BTB released and scored a college hit in 1980 with "Electric Women" and since then has recorded 22 singles and albums on their own Green Horse Records.

Tarleton's 1982 pop rocker, "She's My Favorite Girl," reached the Billboard Top 40 charts.

Former Billy Haley & the Comets keyboardist, Joey Welz, arranged and co-produced "Alone on an Island ," which contains fourteen Banastre Tarleton Band originals.

Welz released the album in 1991 on his Caprice International label.

"Good as Gold," "Cruisin'," "Redwings," "Attack Iraq," and "Debbie Wylde" have received major airplay.

In 2002 "Eye for an Eye" was #1 in Costa Rica.

The band's first two compilation CDs, "The Crown Jewels" and "Pyrrhic Victories," were well received by fans and the media. A third collection, "The Early Years" was made available in September 2004.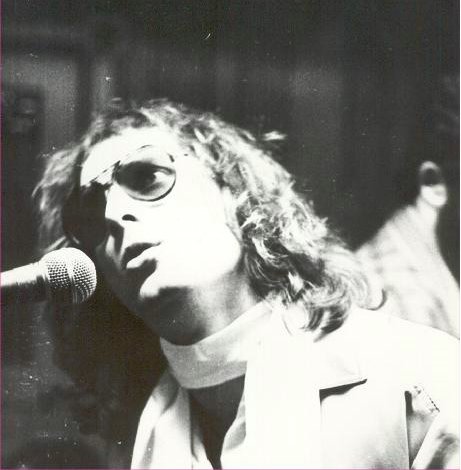 Banastre Tarleton is currently performing a vintage keyboard show as a solo artist and uses an Alesis SR-16 drum machine named Jack Beatoffski to drive the musical bus. Joined by other artists, he recently recorded "Sweet As Spring" for KOPN Radio's Lee Ruth Tribute CD and is working on a new album called, "Fire & Sword", which will include his September 11 anthem "Walking Amongst The Ashes." Banastre Tarleton continues to play and be a solid force in the Midwest entertainment scene with his "Musical History of Rock, Blues, and Americana."